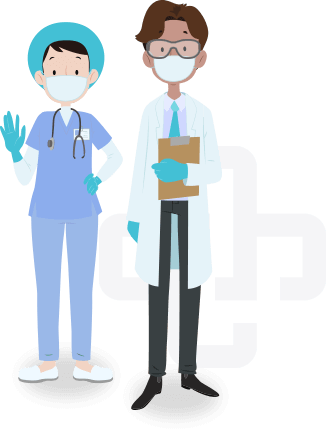 Instructions
Please bring the following items with you to begin your exam:

A currently valid government-issued photo ID—ideally a passport, country or state ID, or US Driver License (refugees: bring travel document or I-94 card)
Vaccination records (if you have any)
Covid vaccination card
Face mask

Feel free to eat and drink before your examination (but please don't bring food into the office).
You DO NOT need to bring or fill out your own I-693 form, we will be completing the form for you.
Payment by cash or credit card (all major credit cards accepted).
If you have any questions about these instructions or what to bring, please don't hesitate to call us at +1 (917) 634-9600 and we will happily go over the process with you.